Below: My F-16 with 501 Markings
Below: You Remember those twin towers? Well yeh...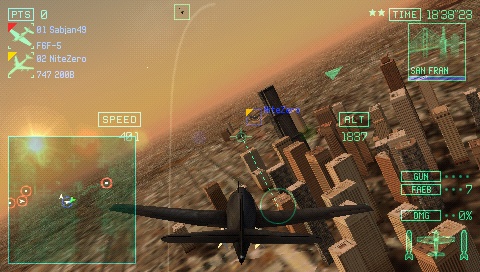 Below: DIVE BOMB!!!! And with a FAEB to
Below: Just saying but my neighbor aint living long....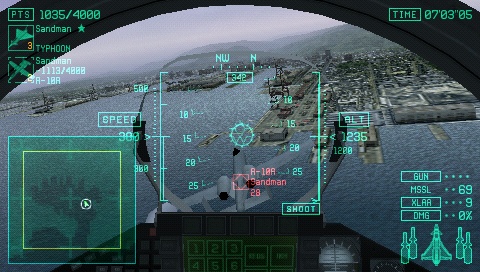 Below: A nice realistic Zero fighter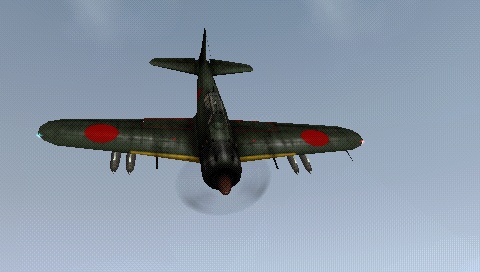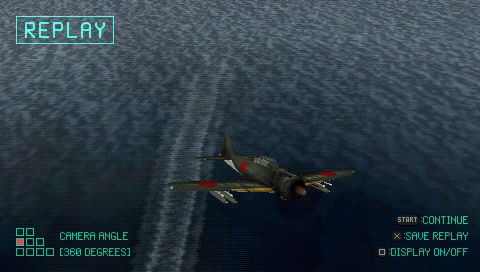 Below: A Zero ready to take of the Akagi.. wait, you hear a low rumble?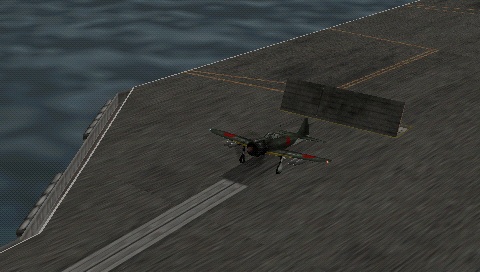 Below: This VIP Gerry is flying is such an over rated whore... Cash? Really? Dont you trust our credit for your fun?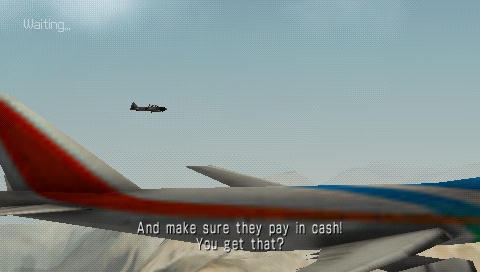 Below: That is one dead Spiridus
501 Leader