Below: GMendez in front of the draw bridge of the last Co-op mission as it goes up in flames
Below: GMendez and I blowing up the statue with an AT-4
Below: A terrorists dream of a control tower. Said terrorist is in Whinny the Pooh (Ask Colts)
Below: A landmark of a hammer and sickle going boom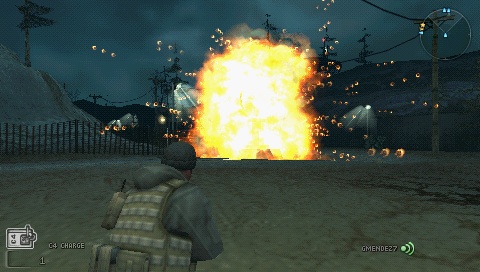 Below: Mendez's parents told him not to play with C4, nevertheless, he didn'y listen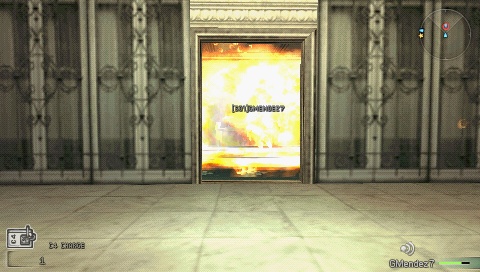 Below: We were supposed to save the koratvian president but he saw our faces and well...
Below: We have all seen that stupid Unicorn statue wreck the beauty of that garden. Well, now it wont...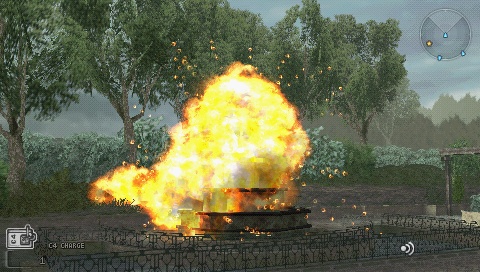 Below: This is a pro demolition, we blew the bottom away and the rest fell over. Kinda reminds me of Johnny Cash a bit to...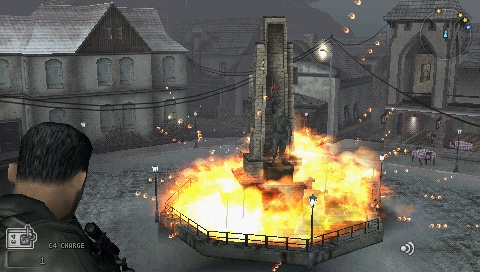 Below: You know, campers are so annoying, if only you could do this in game...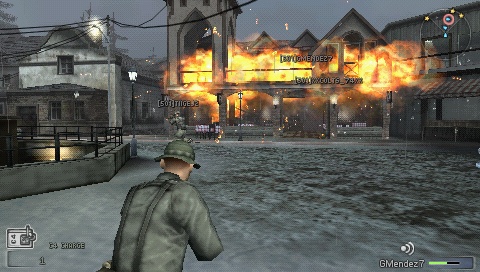 Below: Look a Japanese bunker in WWII
Below: I don't know about all of you, but this reminds me of a certain cut scene from FTB2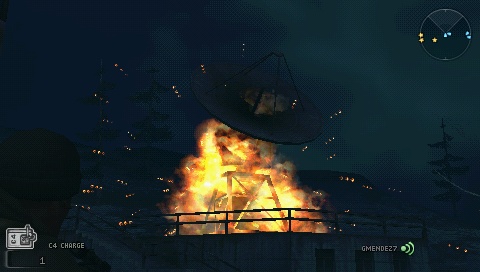 Below: The Landmark from Distant Thunder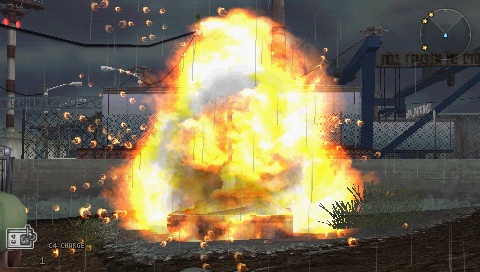 Below: I really dislike construction equipment, its way to loud, but I found a way to quiet it all down.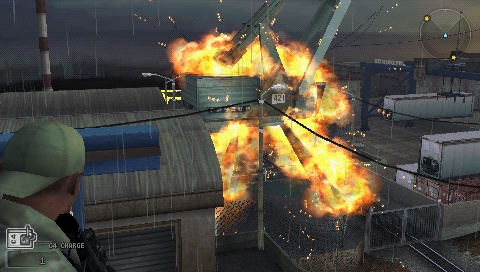 Below: These snipers are so realistic. I can aim at a guy and shoot him through sandbags with a .50cal. But only with codes, so not realalistic at all.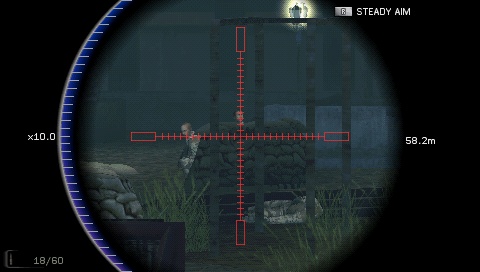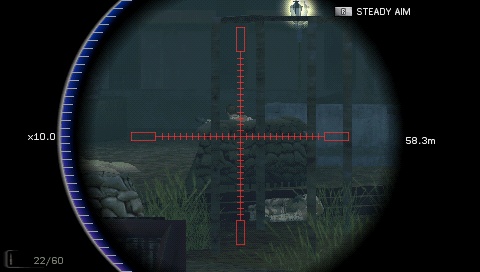 Below, Ok, this is probably a bit wrong and messed up but it was there so...
Below: Landmark in Stockpile
Below: Who says you cant be part of the cut scene, ins dangerous but fun.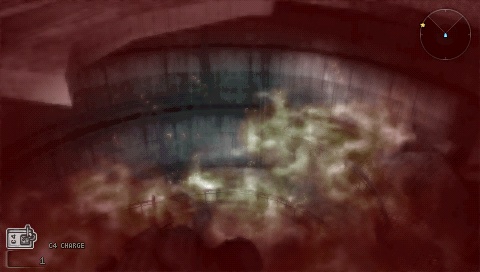 Below: PRISON BREAK!!!!!
Below: Mendez is so good with his claymores and C4 now, That accident above taught him a good lesson.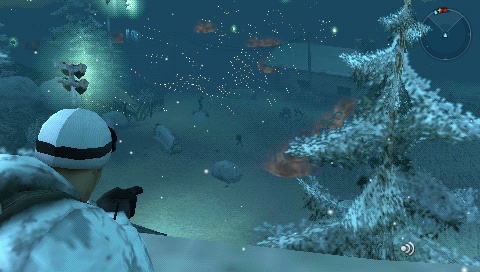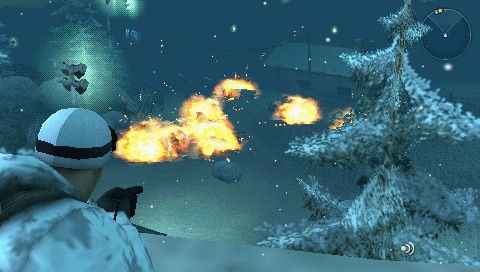 Below: Dont mess with the SEALs because you may have a gun, but we got a F***** Tank Cannon!!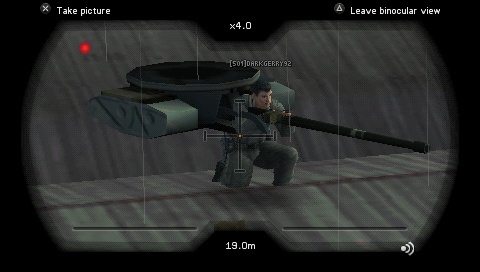 Below: Damn, I told you not to mess now look