Below: Me on top of the South door of the SEAL Spawn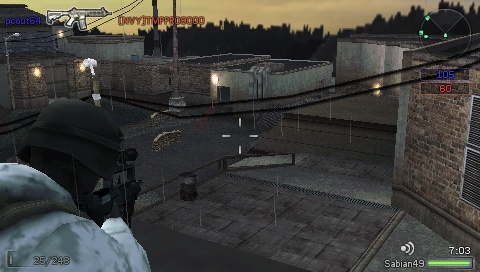 Below: Espada (Left) and IIVIIASAKURE (Right) in the water tunnel basement.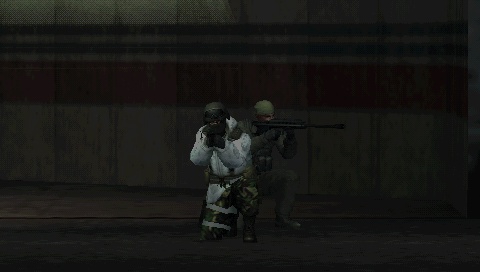 Below: Me behind the glass windows at the North door of the Merc's spawn factory.
Below: Two images of a 501 made out of C4. Although the 5 isnt perfect, its the best I could do without running out of C4.